Wedding Tips from a Wedding Photographer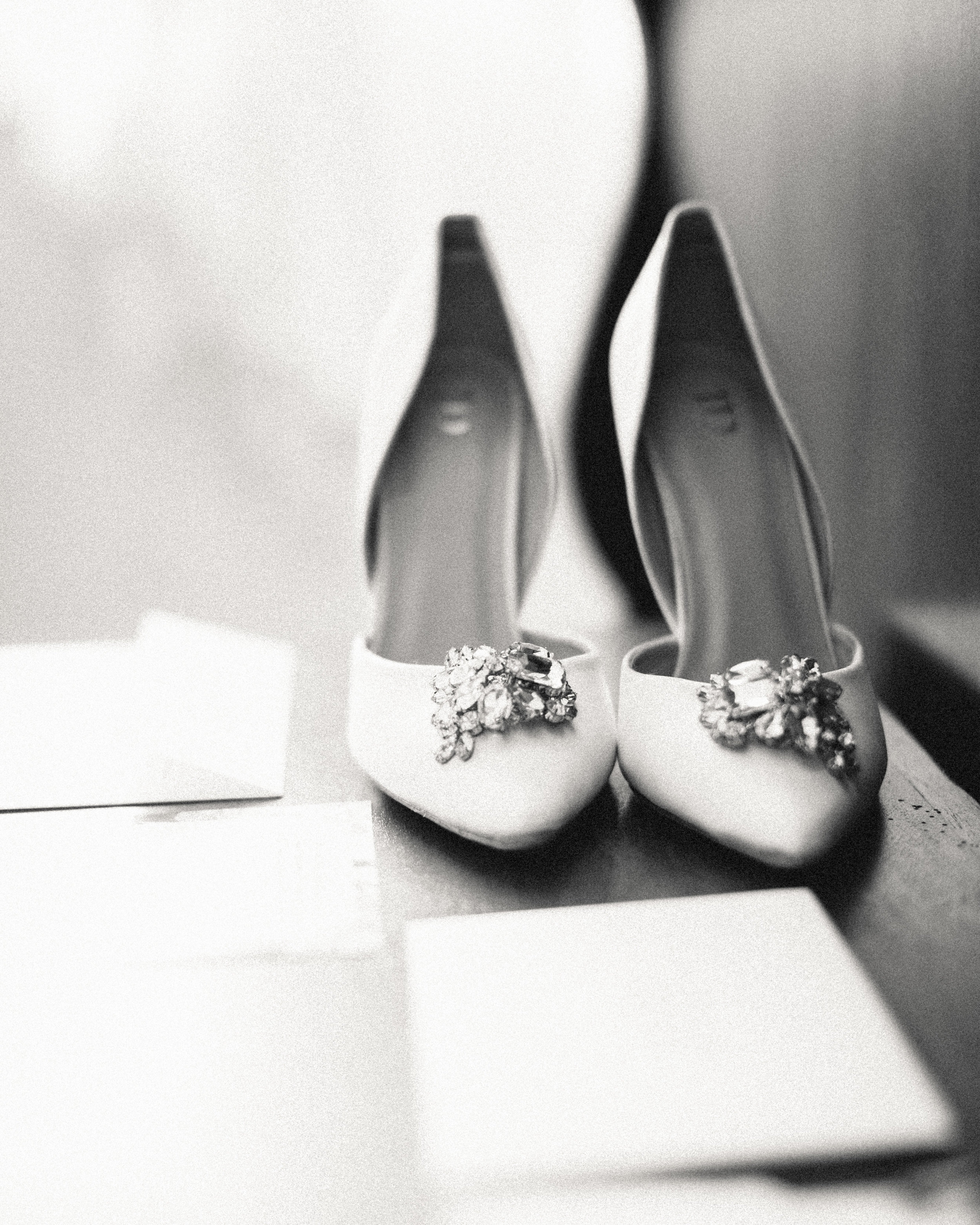 WEDDING TIPS FROM A WEDDING PHOTOGRAPHER
To be entirely fair, the term "wedding photographer" is being used to describe someone who has photographed weddings, enjoys it, but does not make 100% of her income from weddings and engagements.
Really, there is one major tip. The rest are suggestions.
Plan a wedding that is true to you
Everything else is secondary, or comes naturally, because once you've planned a day that is unique to you as a couple, you already know what you expect and what are priorities.
After photographing or assisting however many weddings, that's the one thing I tell people who solicit advice. There are now countless wedding traditions that it seems people add to the check list of their day because they feel like they have to, or because it's just "what you do." I included a fair number of traditional wedding day happenings: bridesmaids gifts, limos and champagne to and from the church, cake cutting, bouquet toss, father/daughter and mother/son dances. So this isn't to say, "don't have wedding traditions just for the sake of it," but definitely make sure you're planning a day that you will enjoy. For example, if you don't love having all eyes on you, maybe opt out of a grand cake cutting.
The day is about marrying your one true love. Maybe that includes three hundred plus people to celebrate with you; maybe that includes two best friends to be your witnesses. Maybe it includes having your seven very best friends in matching dresses on the altar with you; maybe it means the small number you invite are your very best friends.
Take time to evaluate why you want to do certain things on your wedding day, and make sure that it's because it's what will make it the most magical day of your life.
Now the rest of the tips...
Find vendors you love
and form a good relationship with them. How? Ask around. Ask your venue for preferred vendors, ask on social media, meet with as many of them in person if you can, or hop on a call to make sure they are a good fit. It's time-consuming in a potentially stressful time, but it's something you will be thankful for later.
We were so blessed in that my mother-in-law hand-wrote our invitations, programs, and table numbers in her beautiful calligraphy. When Basic Invite reached out about a collaboration, I assured them it would only be under the circumstance that I went through the process as if one of my own friends or brides were ordering invitations, and I loved the product. This is an example of finding a vendor you love - their website was user-friendly, and they were in touch every step of the way through order to making sure the product arrived and was to my satisfaction. That's the type of care and attention you look for in wedding vendors.
Do a trial run of your hair and makeup
Sounds simple enough, but the simplest things are often the most important. Just in case you din't know, now you do. You never want to be guessing how you're going to look on your wedding day.
Pinterest has its limits
Remember that when you scroll through Pinterest, you are seeing the absolute very best of wedding photos, and often they are photos from styled shoots, not real wedding days. Pinterest is a great place to be inspired for wedding ideas, but keep in mind that your wedding album will not be a shot-for-shot remake of your "I SAID YES" vision board.
For color, hair style, wedding gift, etc. inspiration, go wild! Or... to become dead-set on having a s'mores bar at your wedding...
Gather the details for a lovely photo
Anything special for your wedding day: your something old, new, borrowed, blue. Wedding jewelry, invitations, shoes, veil, garter, love notes, etc. Those detail shots can be some of the most beautiful, sentimental photos in your wedding album.
Remember to smile
And remind your family to remember to smile. Sometimes during the wedding day there is more going on than you anticipate, and that often reads on people's faces. It's all about those joyful candids, and if you think happy thoughts and remember to smile, the photos come out magical.
Bring flats
You might not wear them. But just bring them. Because it's much more fun to dance the night away and enjoy the company of your friends and family when your feet aren't throbbing for being in your exquisite wedding heels from twelve hours.
But mostly... You do you
There are a million "tips" for a wedding day, but from my perspective, these were some heavy hitters to help the day run smoothly and give great wedding photos. The couples that look like they planned a wedding that is "so them" seem so at ease the whole day - enjoying every moment, making it a photographer's dream to capture it all!