Best Apps to Up Your Social Media Game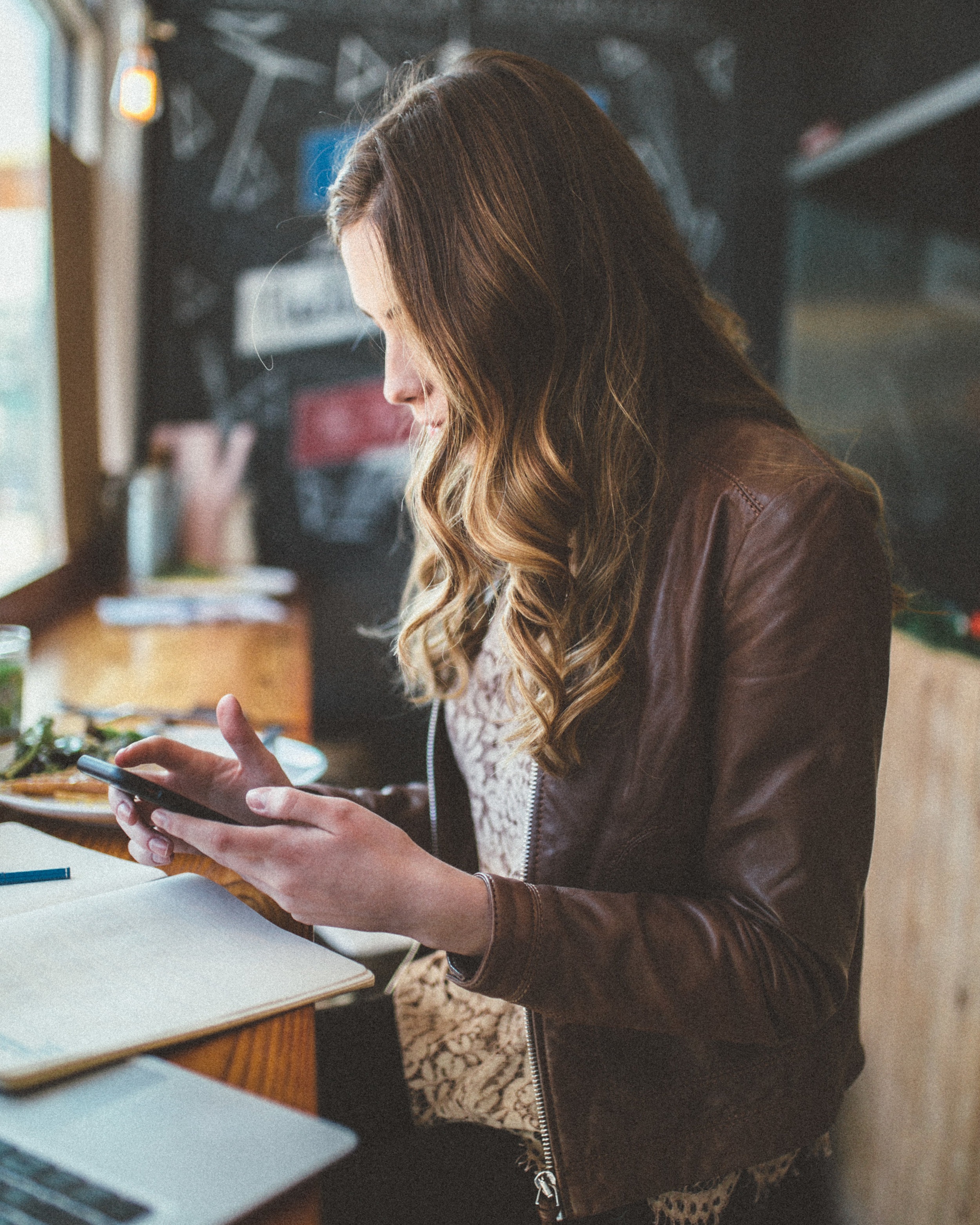 Best Apps to Up Your Social Media Game
While some of us have been on the Instagram band wagon since inception, not everyone has apps, fonts, logos, and layouts burned into their brains like their ABCs.
Everything on social media that looks effortlessly branded, cohesive, and clear takes more strategy and, most likely, more apps than you might realize. From planning the perfect feed to uploading engaging Insta-stories, here are the top apps to have on your phone to keep your profile in tip-top shape.
Planning Apps
Preview allows you to add media and rearrange your feed before posting. You can also schedule posts and edit photos in the app if you want to be an over-achiever.
Planoly is another planning app that has the advantage of a corresponding desktop software. So you can load images and schedule from both your computer and your phone. Similar to Preview, but different.
2. Editing Apps
We can't all have our cameras or photographers with us at all times, and to be honest, cell phones take amazing photos. This is a great app to edit photos for light and clarity — adjusting brightness, contrast, white balance, straightness, etc. You can have a lot of fun with it using additional features, but it's a great staple to quickly edit an photo to make it more polished.
Once you have a clear photo, VSCO is a great app for adding professional-looking filters (read: not heavy-handed). With hundreds of filters to choose from, it's a perfect tool to find filters that enhances a photo's mood without making it look muddy or amateur. A little bit goes a long way, so using filters at a low "strength" is usually just enough to add a hint of your "brand" or vibe.
VSCO also has "HSL" sliders (Hue, Saturation, Lightness) to adjust specific colors in a photo. Perfect for taking out some of the yellow reflecting on walls or blues that are looking a bit too bright for your taste.
3. Video Editing Apps
Among other things, the InShot app is great for editing short video clips to post to social media. You can trim clips, add audio, and adjust speed, as well as add filters and cool (or ironic) effects. It also has a useful tool to choose the canvas size, which is unique in the world of video editing apps.
Instagram stories are maximum 15 seconds long, so instead of recording your life in 15-second increments, use Cut Story to splice videos into perfect Instagram-size clips to upload for the world to enjoy.
5. Instagram Story Templates
For polished, cohesive, and cool Instagram stories, Unfold is the way to go. The offer just enough templates to give you creative freedom, but not so many that your head starts spinning. By far the easiest way to create impactful layouts and add text to stories while staying on-brand and on-trend.
Similar to Unfold, but with a slightly different interface and layouts. Lots of "looks like film" options (and in-app purchases)
6. Graphic Design Apps
Once you download and open the app, the world is your oyster. Choose from templates tailored for Facebook, Instagram, Youtube, etc., or create your own design from scratch. You can import your own logo and fonts, or choose form their ever-growing library of graphics, fonts, templates, layouts, stock photos, and backgrounds. It makes creating graphics almost too easy.
Similar to Over, but different. To each their own. Lots of templates to choose from, and the ability to customize everything.
7. "What App Is This?!"
It's 8mm